If you are spending even an amount of time on boosting your sales and reviews of your Amazon store, Cashbackbase can be a good recommendation.
With an approximately 12,000 registered user base after launched for three months, Cashbackbase has notably been one of the fastest-growing Amazon deals websites. As the name suggests, it is a website which offers cash back for its users. What made it different from other discount websites is that its customers buy the products on Amazon with full price and then get their money back from sellers, which is a great way for sellers to get organic orders rather than discounted sales.
Except that, Cashbackbase itself contains analyzed email database of 7 million Amazon customers, categorized by their fields of commercial interest. So it is able to specialize discount deals via electronic direct mail (EDM) forms so that only ideal matches are being approached. This greatly improves the success rate of satisfying discount deals for the sellers.
In addition, sellers are able to manage their discount quantities via the dashboard based on promotion plans. When the sale quantities are exhausted, product discounts are removed automatically, so you do not have to worry about losses due to the overselling of discounts.
Most importantly, currently Cashbackbase does not have limitations on the numbers of feedback or review of your Amazon store or product listings, which is the best time for some start-ups to join.
The only regret is that it is only available for Amazon US, sellers who are selling on other Amazon marketplaces have to wait for a while.
Recommended Free Tool:
Try this Awesome user-friendly Amazon Keyword Tool Chrome Extension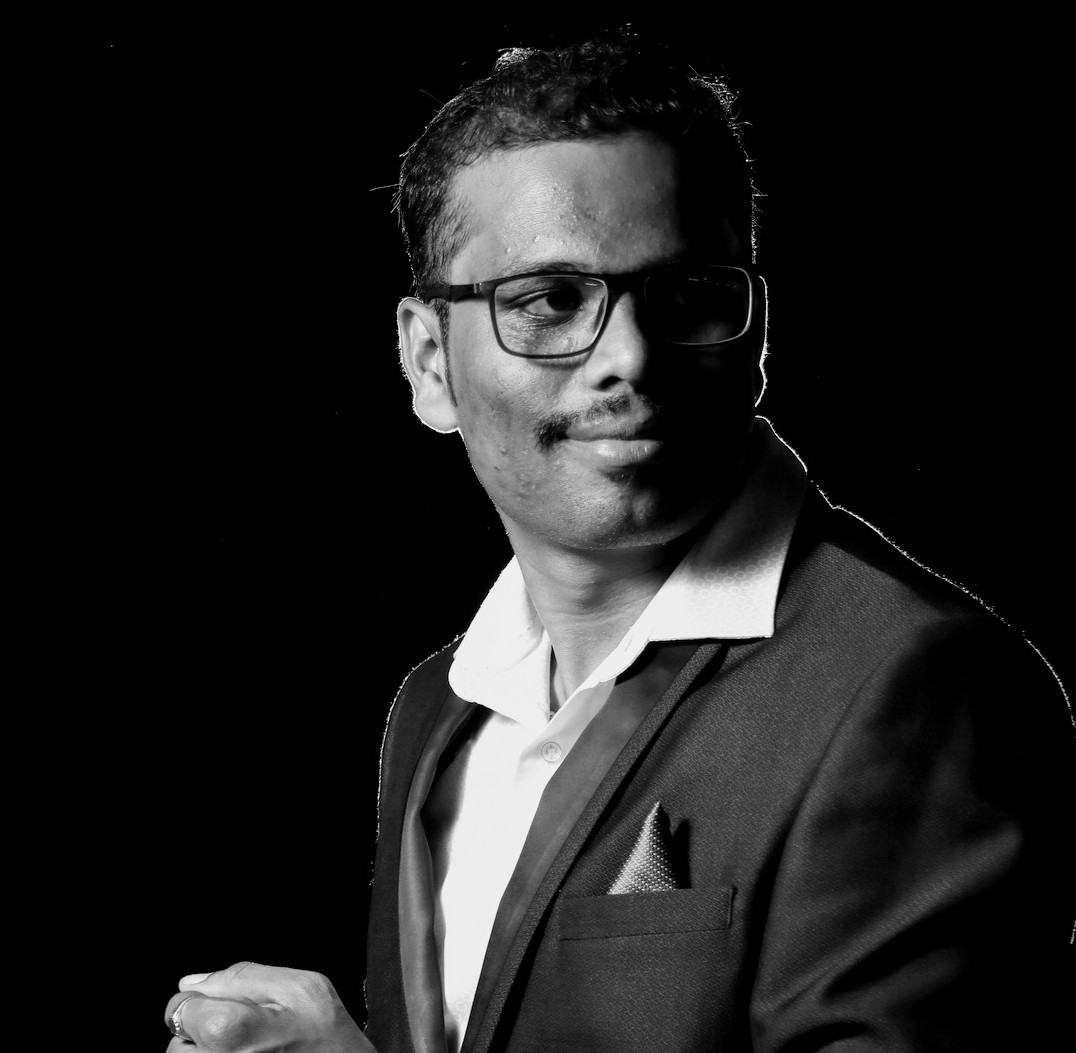 Arishekar specializes in digital marketing, in addition to website keyword optimization for search engines. His areas of expertise include enhancing the organic ranking of webpages on search engines with innovative SEO strategies and online promotions.