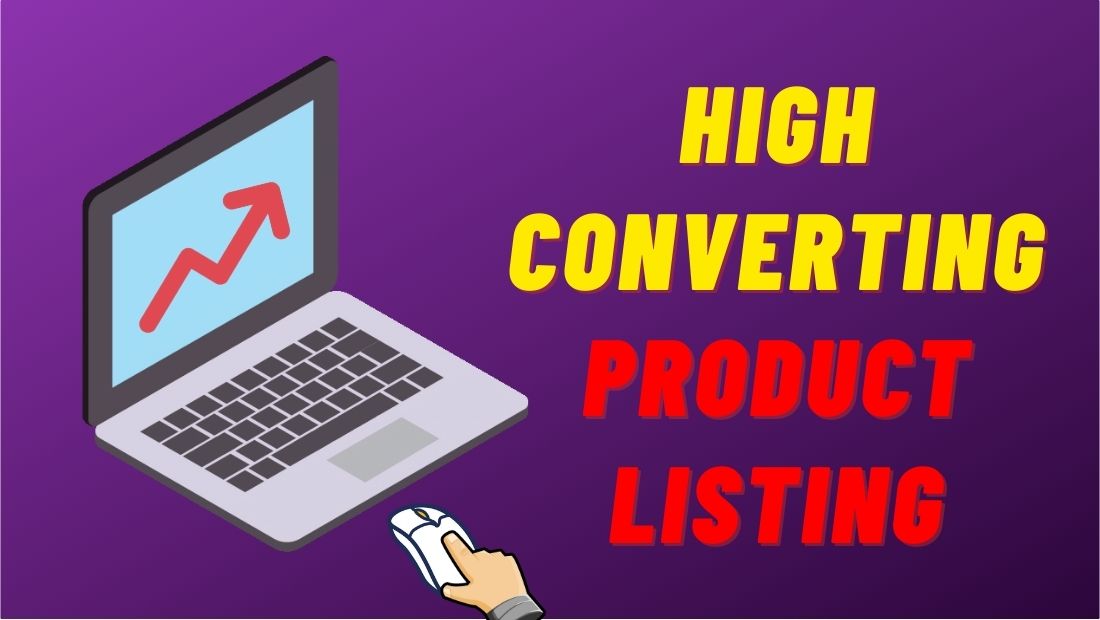 Create High-Converting Product Listing on Amazon[2021]
A Seller must have skills in their arsenal to create a more high-converting product listing to get more customer traffic to their listing.
When you look at a few of the best Amazon listing examples and its sales figures, you will realize why listing optimization is important. A well-optimized listing helps improve your product's visibility, boost your product sales, and increase your business.
Table of Contents:
What is Amazon SEO?
Amazon SEO is the process of optimizing your product listing to rank higher on SERP results for desired targeted keywords.
If you are an Amazon seller, then the ranks on the Amazon search results page are the most crucial success factors for your enterprise.

"The Higher the Position, the More You'll Sell!"
66% of online buyers hunt for their merchandise by going straight to the Amazon site without Google. Therefore, brands have to be observable in the organic results of the platform to allow Web users to buy their products, and if your products are not rank well, you're missing out on sales possible!
How Amazon Ranking Algorithm Works?
A9 Algorithm is the platform which Amazon utilizes to choose how products are ranked in SERP. It's similar to Google search algorithm. But they are some key differences.
A9 is Amazon product algorithm that is made up of direct and indirect facets used to complement users' search questions to services and products they have been most likely to purchase.
The majority of the components that rely on SEO are on the item page. It's thus essential to understand what it involves before seeing its details.
The A9 algorithm, consequently, takes the following components into account on the Item page:
Title
Bullet-Points
Description
Product Pictures
Keywords
Check this video to get detailed understanding about how amazon algorithm works:
Create High-Converting Product Listing
Title:
Creating quality names is essential to improve the positioning of your products on Amazon and be visible in the marketplace. Unlike Google, names online sales platforms can be up to 200 characters. This allows more data to be included, but not overly much.
According to Amazon, a qualitative product title must have this structure:
Brand name
Product name
Main features
Color
Size
Packaging or volume
The major keywords ought to be put at the beginning of the name and the least important at the end. These should enable you to differentiate your goods from those of the competition.
Description:
This component shouldn't be neglected if you want to optimize the content and SEO of your brand's products on Amazon. Inside, you will need to insert the appropriate keyword phrases and synonyms and properly structure the paragraphs with sentences and bullet points.
From the product sheet, there are two types of descriptions:
Bullet Points: there is a short description beside the pictures, which can be in bullets. It is used to temporarily present the product to the user on the product sheet. The purpose is to entice customers to purchase the Item, thus increasing the conversion speed.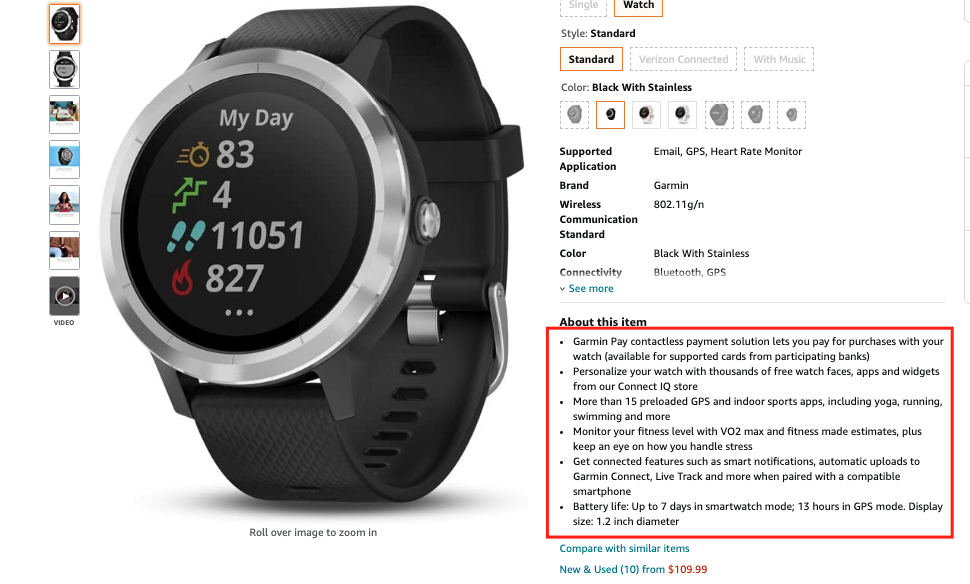 Product Description: Unlike the brief ones, the lengthy description may be further down the item sheet before consumer comments. Additionally, inside, important keywords should appear. It has to be well written and methodical to pull in more people, who are most likely to be interested in the product given that the location where the description is situated.
With that in mind, We have prepared this Free Product Description Editor Tool where you can optimize the description of your Amazon product and make it look attractive and stylized. You can use different styling options and symbols like bold, italic, bullet points, among others.
Product Images:
Pictures added to a product do not have a direct effect on Amazon's algorithm. On the other hand, the more pictures, the greater the Item will have the ability to be observed by visitors. They are essential to make people wish to look at the item sheet and get it.
Because of this, Amazon has few recommendations:
The product has to be clearly revealed.
The image must be at 500 pixels on a single side.
Have a white background to highlight the Item.
It is likely to fill five different keywords per Item on Amazon, of 50 characters max per field, which is utilized exclusively for SEO.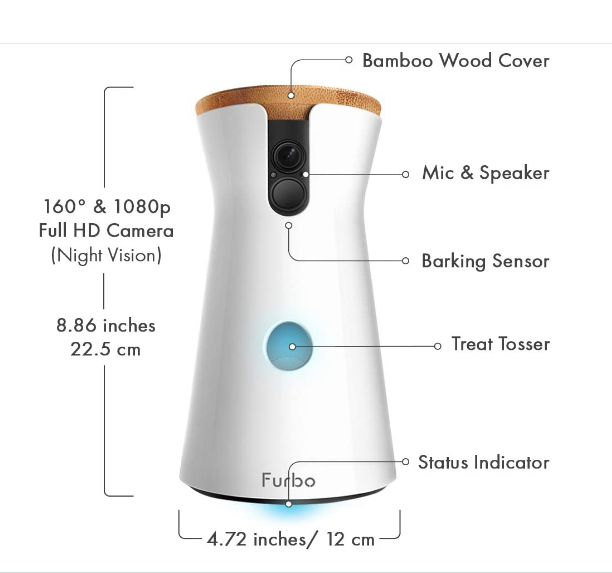 It's recommended to put in a keyword and synonyms. The first reflex to have a great SEO is to determine the keywords you need to place your merchandise. It is good to know that some generic keywords are not readily available to manufacturers which have just arrived on the platform. To get this, the algorithm should know it.
The keywords that Amazon indicates in the search bar can be a fantastic source of inspiration. They could give clues into the keywords that consumers can use to do their study. Visiting the site pages may also be an exciting technique to understand which keywords the opponents use and know the free spaces and their strategy.